Why Should You Use a Professional Water Damage Company?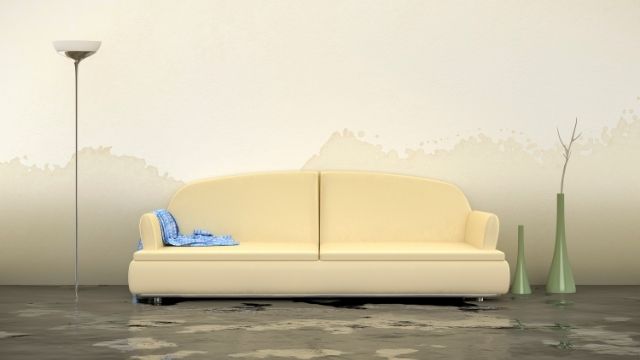 Don't Go It Alone! Professional Water Damage Repair Is A Must
In the wake of water damage, you may be tempted to bypass a water damage company to do property repairs on your own instead. It can be incredibly rewarding to tackle a project on your own and really bring a property back into working order if you have the skills and the tools of course. The truth is most people aren't professionals, and they lack the tools and knowledge necessary compared to a professional water damage company to have an effective cleanup. This can lead to making bad situations worse, and really muck things up with your repairs. You're more than likely better off enlisting a professional water damage company for the job, and United Water Restoration Group of Port St. Lucie, Florida is standing by for you.
It Takes A Professional Touch
In the modern age, it's easy to reach out to the internet and find plenty of "Do It Yourself" approaches to tackling water damage. Whether it comes in the form of tips and tricks or full-blown videos, at a glance you'd think it's easier than ever. The reality is, most of these are only beneficial for smaller repair projects, and trying to tackle the work better left for a water damage company is going to cost you a lot out of pocket without the added security of knowing it was handled by professionals.
For example, water damage in your basement can accrue thousands in costs. If your insurance company has approved a claim, why risk causing more damage in an already costly situation? You want to make sure the water is drained properly, and any and all damages are confronted by those from a professional water damage company.
Call Now
When you're in need of a water damage company, look no further than United Water Restoration Group of Port St. Lucie, Florida. In addition to our skills, we pride ourselves on 100% satisfaction guaranteed, our 24/7 service hours, and our ability to work with all insurance providers. Call us today at (772) 247-0907, we're here for you.